Welcome to Richard Beckett Web Design
Richard Beckett and Dominic Casperson provide web design and development services to businesses around the UK.
With over 15 years experience in web development, our sites range from simple on-line brochures through to user-managed websites, shops and magazines.
For companies with an existing website, we are able to offer a variety of services, such as adding new interactive functionality, refreshing the look-and-feel, automating repetitive jobs, or enhancing the code to meet the latest standards. We specialise in sites built with Joomla, Magento and WordPress.
All our code is optimised for search engines (SEO), and all new builds are enhanced for mobile phones and tablets using techniques called responsive and adaptive design.
Richard Beckett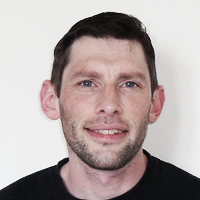 Richard specialises in front-end design and code (HTML5, CSS3, Javascript and JQuery), as well as PHP-based Content Management Systems.
Dominic Casperson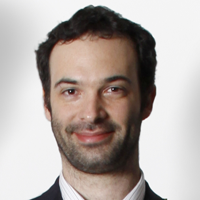 Dominic specialises in server-side development and maintenance, as well as off-site technical work and data analysis.